Nowadays, the baby swing gradually becomes popular on the market; especially, the developing countries. It is usually put in the baby room. You will easily find the baby swing when you come in a newborn room. Therefore, the manufactures released a great deal of styles of baby swings so that parents are able to select. If you want to buy the baby swing for your children, you can consider these following guides.
The wind up baby swing or the battery baby swing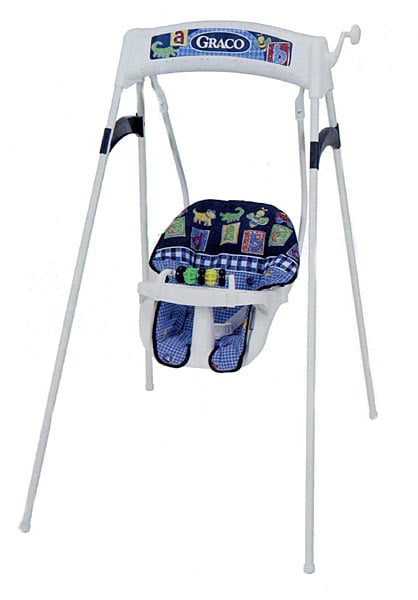 The first, parents need to determine the style of baby swing that they want to own, the wind up swing or the battery swing. If parents have large amount of their free time and the patience so as to swing for your children, they ought to select the baby swing with wind-up type. This product is cheaper than the battery baby swing. Therefore, parents can save their budget.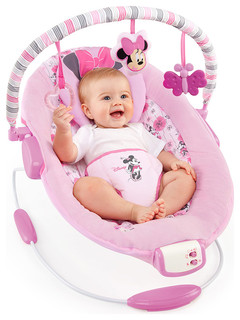 http://www.houzz.com.au/
On the contrary, parents are usually busy with household chores, so they have less time in order to swing the babies. Parents can choose to the battery baby swing which is more advantage. Since it is operated by the battery, you needn't to have to swing for your kids. Therefore, parents are able to have time to work or relax such as listening to music, using the phone and so on.
The basic feature and the additional feature
With basic features, there is the wind up baby swing. Of course, the battery baby swing will own additional features. However, although you look for this product with the basic or additional feature, you also need to consider these features in the baby swing. There are:
The seat has to have the suitable width for babies to ensure the safety;
Being able to adjust the seat so as to put babies into when they feel sleepy;
The edge need to have to be smooth in order to avoid damaging to babies;
Easily cleaning up parts of the baby swing; especially, there is the seat;
Having the various motions to create for babies the exciting when sitting;
Supporting the entertainment music for babies which helps concentrate the attention of them and improve their balance.
It can say that the most is the safety which is considered as an important factor when parents would like to purchase any products for their children. However, you have to remember that the most expensive products are not necessarily the safest. Therefore, you need to consider meticulously the features in order to select the best baby swing for the children.
In brief, at present, you will not have to feel too difficult so as to find the suitable baby swing for your children. Based on these above features, you are able to select the right swing. In addition, the information about this product is easily found on a great deal of websites. Therefore, parents needn't to have to be worried.