Mothers should know that the small nuts and fruits (such as cumin seeds, sesame, beans or garlic) are rich in the source of nutrients which help abundant breast milk.
If mothers are lacking milk, mothers can use the below vegetables in order to have a plentiful milk for the loved baby.
Cumin seeds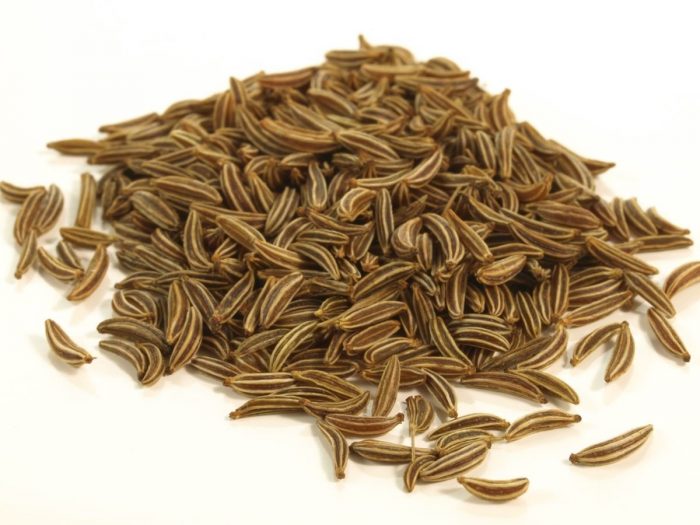 Cumin seeds help promote the body of a mother which produced more active than. In addition, when mothers regularly supplement dishes from cumin seeds into daily diets, it not only helps support the digestive system but also reduce constipation after childbirth.
Mothers can eat plenty of cumin seeds by sprinkling them on salads, dessert or cake. Like that, taste will be delicious. Moreover, mothers can also eat directly cumin seeds as a dessert after meals.
Fenugreek seeds
The previous time, fenugreek might be strange with plenty of women. However, after the researchers published their effect with breast milk, fenugreek seeds gradually become popular. In fenugreek seeds, they contain galactagogues which help stimulate milk gland. Therefore, postpartum women are advised that should supplement these nuts in the daily diet by the doctor.
Studies have shown that the fenugreek seeds contain galactagogues which help stimulate milk gland.
Sesame seeds
Both black sesame and white sesame are sources of calcium and copper. In addition, plenty of micronutrients are contained in tiny sesame seeds have the value nutrients for both mothers and babies. In each tiny sesame seed, it has plenty of valuable minerals such as iron, magnesium, phosphorus, copper and manganese. Mothers can add sesame into dishes like sprinkling on bread, salad or even eating with beans.
Oat
With pregnant mothers, oat is probably the most common grain. During pregnancy, mothers should use oat cereal in every breakfast in order to feel full and decrease morning sickness. After birth, oat is still a value food with mothers because the amount of abundant fiber helps increase breast milk supplement. In addition, oat also contains plenty of iron and calcium. There are two important nutrients with mothers. The amount of iron in oat also helps mothers prevent anemia because of lacking iron. This condition is common in the mother after birth. This one also affects breast milk supplement.
After birth, oat is still a value food with mothers because the amount of abundant fiber helps increase breast milk supplement.
Moreover, mothers can entirely have peace of mind when utilizing snack oat (just taken one minute to cookware for glass top stoves) because they have components of energy the same as pure oat. Nevertheless, mothers should limit prepackaged oat use because this kind has usually added salt and sugar.
Green vegetables
Vegetables include calabash or bitter melon which also helps increase breast milk supplement. If mothers often supplement these vegetables, they will help limit constipation and support digestion better.
Red leaf vegetables
There are sweet potatoes, purple yams, carrots or beetroots which era rich in beta-carotene. Consequently, it is recommended that ought to supplement them in the diet of mothers because of helping stimulate milk gland. In addition, red vegetables also help strengthen the health of the liver. Moreover, they help prevent postpartum anemia due to the ability to support the synthesis of iron.
Apricots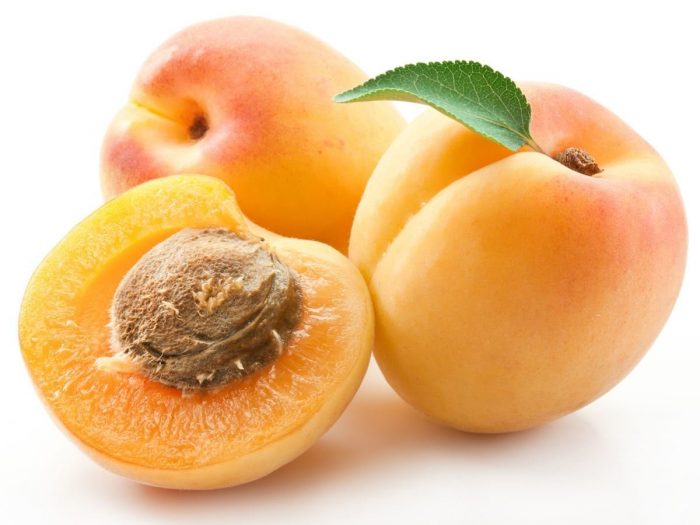 It contains plenty of essential nutrients such as fiber, vitamin A, vitamin C and potassium. In addition, apricot has the ability to increase the amount of prolactin – a hormone which helps accommodate milk gland. Furthermore, fresh apricots will have fiber more than canned apricots. However, if mothers are difficult to finding fresh apricot, mothers can also replace with natural apricot juice.
Beans
Fiber beans, black beans, pinto beans or many other beans are very value for the digestive system of both mother and babies. Moreover, they are also a source of iron and protein wonderfully.